Wiedźmin 3 grą roku na gali The Games Awards 2015
Pełna lista nagród.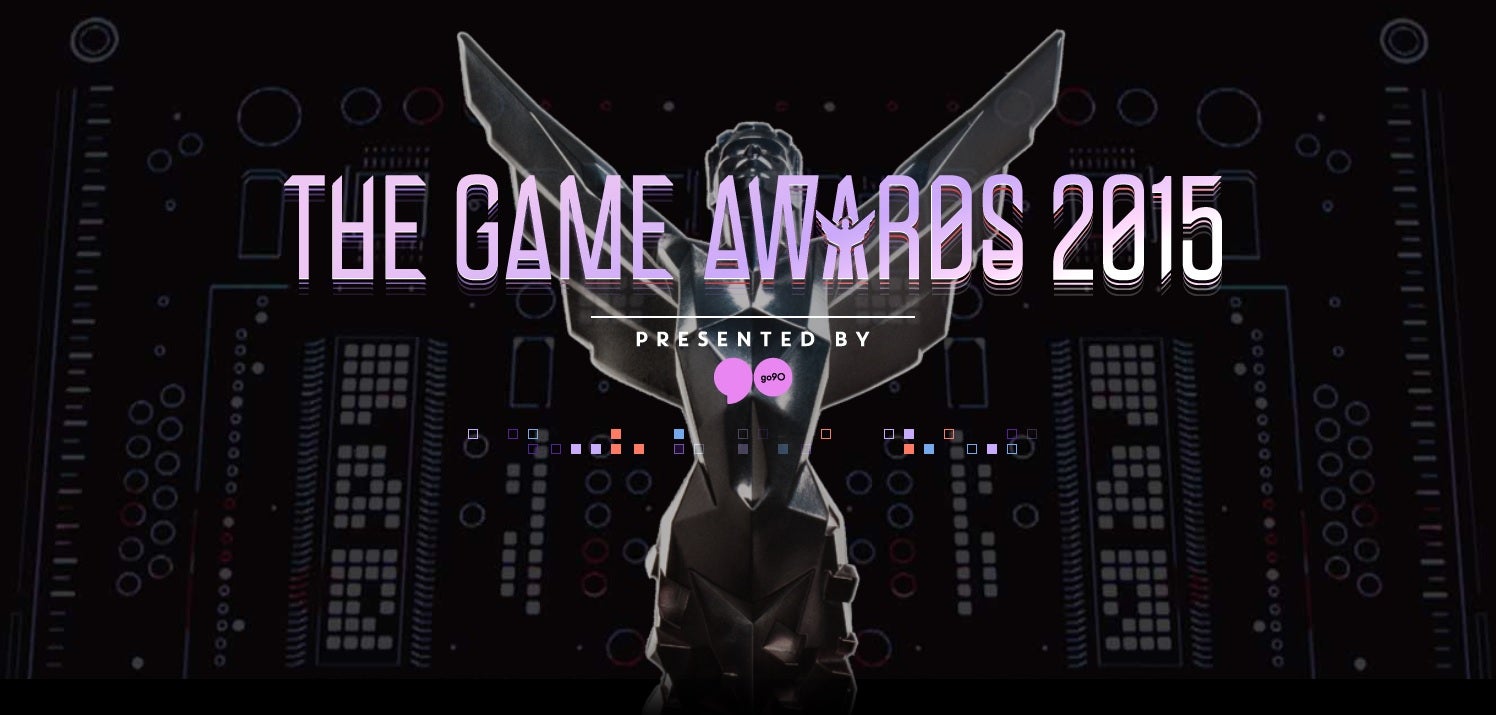 Poza zapowiedziami i trailerami, gala wręczenia nagród The Games Awards 2015 to także statuetki dla przeróżnych produkcji czy deweloperów. Poniżej znaleźć można podsumowanie wszystkiech kategorii, z zaznaczonym zwycięzcą i listą pozostałych nominacji.
Najważniejsze wyróżnienie - gra roku - trafiło do polskiego Wiedźmina 3, który został uznany także na najlepszą produkcją RPG tego roku. CD Projekt Red zasłużył w oczach jury także na nagrodę dla najlepszego studia.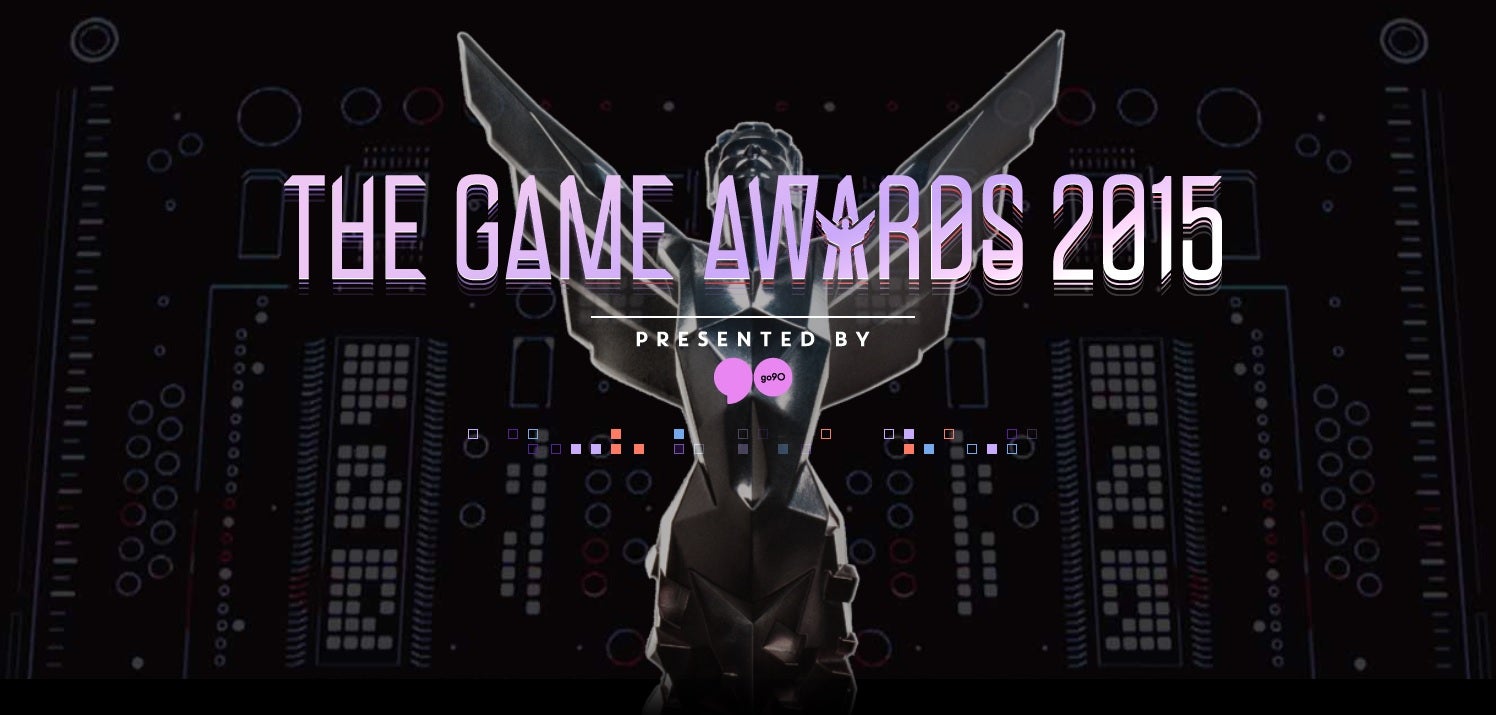 Gra roku:
Wiedźmin 3: Dziki Gon (CD Projekt Red/Warner Bros.)
Bloodborne (From Software/Sony)
Fallout 4 (Bethesda Game Studios/Bethesda Softworks)
Metal Gear Solid 5: The Phantom Pain (Kojima Productions/Konami)
Super Mario Maker (Nintendo EAD Group No. 4/Nintendo)
Studio roku:
CD Projekt Red
Bethesda Game Studios
From Software
Kojima Productions
Nintendo
Najlepsza gra niezależna roku:
Rocket League (Psyonix)
Axiom Verge (Tom Happ)
Her Story (Sam Barlow)
Ori and the Blind Forest (Moon Studios/Microsoft Studios)
Undertale (tobyfox)
Najlepsza gra mobilna/przenośna:
Lara Croft Go (Square Enix Montreal/Square Enix)
Downwell (Moppin/Devolver Digital)
Fallout Shelter (Bethesda Game Studios i Behaviour Interactive/Bethesda Softworks)
Monster Hunter 4 Ultimate (Capcom)
Pac-Man 256 (Hipster Whale/Bandai Namco)
Najlepsza narracja:
Her Story (Sam Barlow)
Life is Strange (Dontnod Entertainment/Square Enix)
Tales From the Borderlands (Telltale Games)
Wiedźmin 3: Dziki Gon (CD Projekt Red/Warner Bros.)
Until Dawn (Supermassive Games/Sony)
Najlepsza dyrekcja artystyczna:
Ori and the Blind Forest (Moon Studios/Microsoft Studios)
Batman: Arkham Knight (Rocksteady Studios/Warner Bros.)
Bloodborne (From Software/Sony)
Metal Gear Solid 5: The Phantom Pain (Kojima Productions/Konami)
Wiedźmin 3: Dziki Gon (CD Projekt Red/Warner Bros.)
Najlepsza muzyka:
Metal Gear Solid 5: The Phantom Pain (Ludvig Forssell, Justin Burnett, Daniel James/Kojima Productions)
Fallout 4 (Inon Zur/Bethesda Game Studios)
Halo 5: Guardians (Kazuma Jinnouchi/343 Industries)
Ori and the Blind Forest (Gareth Coker/Moon Studios)
Wiedźmin 3: Dziki Gon (Marcin Przybyłowicz, Mikołaj Stroiński, Percival/CD Projekt Red)
Najlepszy aktor/aktorka:
Viva Seifert (Her Story)
Ashly Burch jako Chloe Price (Life is Strange)
Camilla Luddington jako Lara Croft (Rise of the Tomb Raider)
Doug Cockle jako Geralt (Wiedźmin 3: Dziki Gon)
Mark Hamill jako The Joker (Batman: Arkham Knight)
Nagroda Games for Change:
Life is Strange (Dontnod Entertainment/Square Enix)
Cibele (Nina Freeman)
Her Story (Sam Barlow)
Sunset (Tale of Tales)
Undertale (tobyfox)
Najlepsza strzelanka:
Splatoon (Nintendo EAD Group No. 2/Nintendo)
Call of Duty: Black Ops 3 (Treyarch/Activision)
Destiny: The Taken King (Bungie/Activision)
Halo 5: Guardians (343 Industries/Microsoft Studios)
Star Wars Battlefront (EA DICE/Electronic Arts)
Najlepsza przygodowa gra akcji:
Metal Gear Solid 5: The Phantom Pain (Kojima Productions/Konami)
Assassin's Creed Syndicate (Ubisoft Quebec/Ubisoft)
Batman: Arkham Knight (Rocksteady Studios/Warner Bros.)
Ori and the Blind Forest (Moon Studios/Microsoft Studios)
Rise of the Tomb Raider (Crystal Dynamics/Microsoft Studios)
Najlepsza gra RPG:
Wiedźmin 3: Dziki Gon (CD Projekt Red/Warner Bros.)
Bloodborne (From Software/Sony)
Fallout 4 (Bethesda Game Studios/Bethesda Softworks)
Pillars of Eternity (Obsidian Entertainment/Paradox Interactive)
Undertale (tobyfox)
Najlepsza bijatyka:
Mortal Kombat X (NetherRealm Studios/Warner Bros.)
Guilty Gear Xrd -Sign- (Arc System Works/Aksys Games)
Rise of Incarnates (Bandai Namco)
Rising Thunder (Radiant Entertainment)
Najlepsza gra rodzinna:
Splatoon (Nintendo EAD Group No. 2/Nintendo)
Disney Infinity 3.0 (Avalanche Software/Disney Interactive)
Lego Dimensions (TT Games/Warner Bros.)
Skylanders SuperChargers (Vicarious Visions|Beenox/Activision)
Super Mario Maker (Nintendo EAD Group No. 4/Nintendo)
Najlepsza gra sportowa/wyścigowa:
Rocket League (Psyonix)
FIFA 16 (EA Canada/Electronic Arts)
Forza Motorsport 6 (Turn 10 Studios/Microsoft Studios)
NBA 2K16 (Visual Concepts/2K Sports)
Pro Evolution Soccer 2016 (PES Productions/Konami)
Najlepszy tryb sieciowy:
Splatoon (Nintendo EAD Group No. 2/Nintendo)
Call of Duty: Black Ops 3 (Treyarch/Activision)
Destiny: The Taken King (Bungie/Activision)
Halo 5: Guardians (343 Industries/Microsoft Studios)
Rocket League (Psyonix)
Najbardziej oczekiwana gra:
No Man's Sky (Hello Games)
Horizon Zero Dawn (Guerrilla Games/Sony Computer Entertaiment)
Quantum Break (Remedy Entertainment/Microsoft Studios)
The Last Guardian (GenDesign/Sony)
Uncharted 4: Kres Złodzieja (Naughty Dog/Sony)
Esportowy zawodnik roku:
Kenny "KennyS" Schrub (Counter-Strike: Global Offensive/Team EnVyUs)
Lee "Faker" Sang-hyeok (League of Legends/SK Telecom T1)
Olof "olofmeister" Kajbjer (Counter-Strike: Global Offensive/Fnatic)
Peter "ppd" Dager (Dota 2/Evil Geniuses)
Syed Sumail "Suma1L" Hassan (Dota 2/Evil Geniuses)
Esportowa drużyna roku:
Optic Gaming
Evil Geniuses
Fnatic
SK Telecom T1
Team SoloMid
Esportowa gra roku:
Counter-Strike: Global Offensive (Valve)
Call of Duty: Advanced Warfare (Sledgehammer Games/Activision)
Dota 2 (Valve)
Hearthstone: Heroes of Warcraft (Blizzard Entertainment)
League of Legends (Riot Games)
Popularny gracz:
Greg Miller
Total Biscuit
Christopher "MonteCristo" Mykles
Markiplier
PewDiePie
Najlepsze dzieło fanów:
Portal Stories: Mel (Prism Studios)
GTA 5 - Targets (Hoodoo Operator)
Real GTA (Corridor Digital)
Super Mario Maker e-Reader Levels (Baddboy78 / theycallmeshaky)
Twitch Plays Dark Souls (Społeczność Twitch)